SNAP Test Programmes Registration
SNAP Test Programmes Registration can be done from SNAP official website only (www.snaptest.org). A candidate desirous to submit his candidature to select PG programmes is also required to complete the payment process of the desired programme before the closing date of payment of the same. Payment towards the programmes must be made through the SNAP website only (snaptest.org).
Direct Admission After making the payment for SNAP Entrance Test, proceed to complete the online registration form (Part II) for Programme (s) registration and the respective institute(s). A candidate is required to make separate non-refundable payment of Rs.1000/- (+ applicable Payment gateway charges, GST, and any other taxes) per programme per institute at this stage. Contact Ace-Guru.com For Direct MBA Admission by Management Quota in Top Colleges. +91-9742479101 (Ankit Mishra). +91-9742886036 (Anis). +91-9035556036 (Mayur Gautam).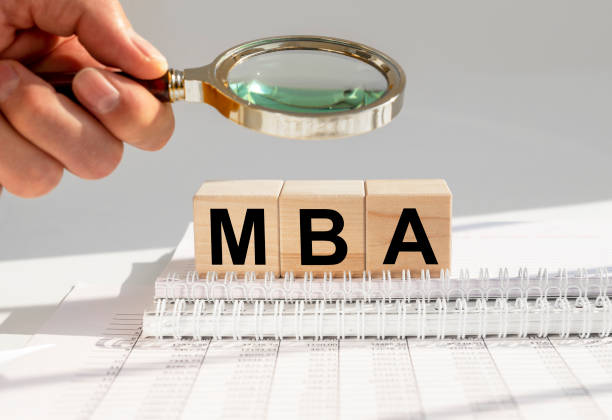 If candidates want to pay programme payment through Demand Draft, make Demand Draft of Rs. 1180/- (Rs.1000/- per programme and Rs. 180/- GST @18%)
A mode of payment for the programmed(s) is same as that for SNAP 2022. The institutes and their programmed are as follows:
Symbiosis Institute of Business Management
(SIBM, Pune)
MBA
MBA (Innovation and Entrepreneurship)
Symbiosis Centre for Management & Human Resource Development (SCMHRD, Pune)
MBA
MBA (Infrastructure Management)
MBA (Business Analytics)
Symbiosis Institute of International Business
(SIIB, Pune)
MBA (International Business)
MBA (Agri Business)
MBA (Energy & Environment)
Symbiosis Institute of Computer Studies & Research
(SICSR, Pune)
MBA (Information Technology)
M.Sc. (Computer Applications)
M.Sc. (System Security)
Symbiosis Institute of Telecom Management
(SITM, Pune)
MBA (Telecom Management)
Symbiosis Institute of Management Studies
(SIMS, Pune)
MBA
Symbiosis Institute of Media & Communication, Pune
(SIMC, Pune)
MBA (Communication Management)
Symbiosis Institute of Operations Management, Nashik
(SIOM, Nashik)
MBA (Operations Management)
Symbiosis Centre for Information Technology
(SCIT, Pune)
MBA (IT Business Management)
MBA (Data Sciences and Data Analytics)
Symbiosis Institute of Health Sciences (SIHS, Pune)
MBA (Hospital & Healthcare Management)
Symbiosis Institute of Business Management, Bengaluru
(SIBM, Bengaluru)
MBA
Symbiosis School for Media & Communication, Bengaluru
(SSMC, Bengaluru)
MBA (Communication Management)
Symbiosis School of Banking and Finance (SSBF, Pune)
MBA (Banking and Finance)
Symbiosis Institute of Business Management, Hyderabad (SIBM, Hyderabad)
MBA
Symbiosis School of Sports Sciences (SSSS, Pune)
MBA (Sports Management)
Related:-